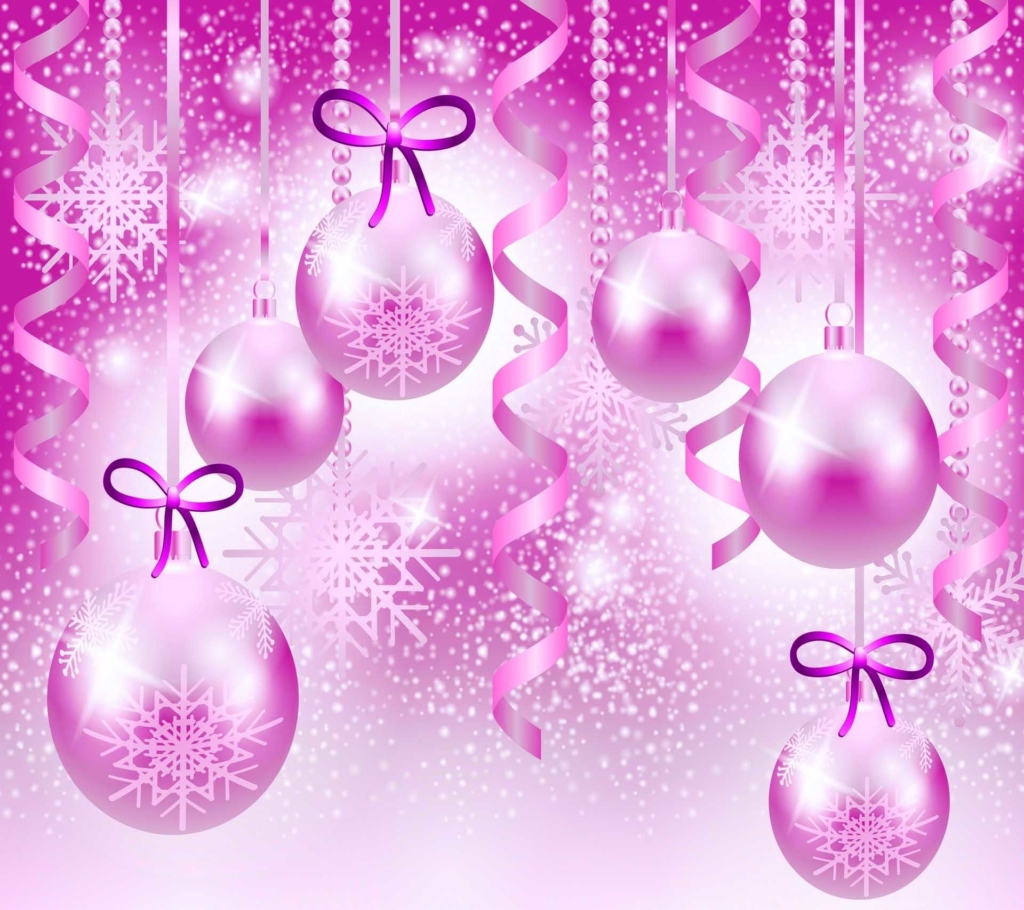 As Christmas draws closer we find ourselves reflecting on a year that no one could have predicted. But, it is said that in times of difficulty great friendships are developed, and indeed that has proved to be the case for a lot of us.
No one knows what 2021 will hold, but our commitment to you is that we will continue to strive to make both our respective businesses and friendships stronger.
If you are looking for Digital Video Signage we are here and would love to work with you !
It is critically important  that each and every one of us stay engaged and involved through this tough time and what better way than Digital Signage !
We would like to wish you, your families and colleagues a safe and enjoyable Christmas and a very prosperous 2021.