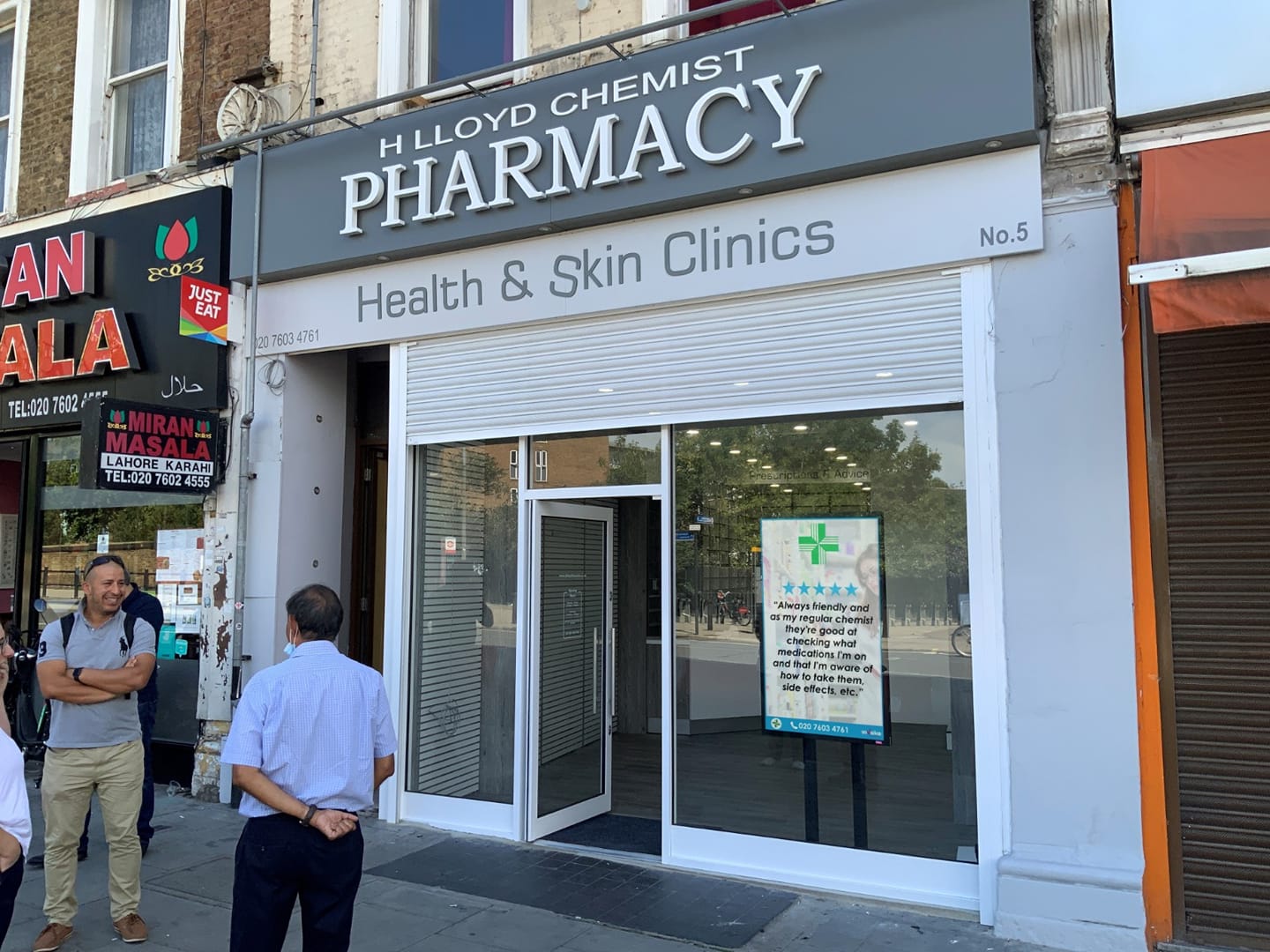 It's now more important than ever for businesses to highlight it's important rules and regulations during Covid-19.
Many of our clients are now getting ready to use their digital signage to highlight safety messaging to their clients and staff.
Digital signage can be utilised to help tackle this pandemic, allowing clear communication of important hygiene and social distancing measures ready for when you re-open.
Forward thinking businesses are now turning to digital signage .