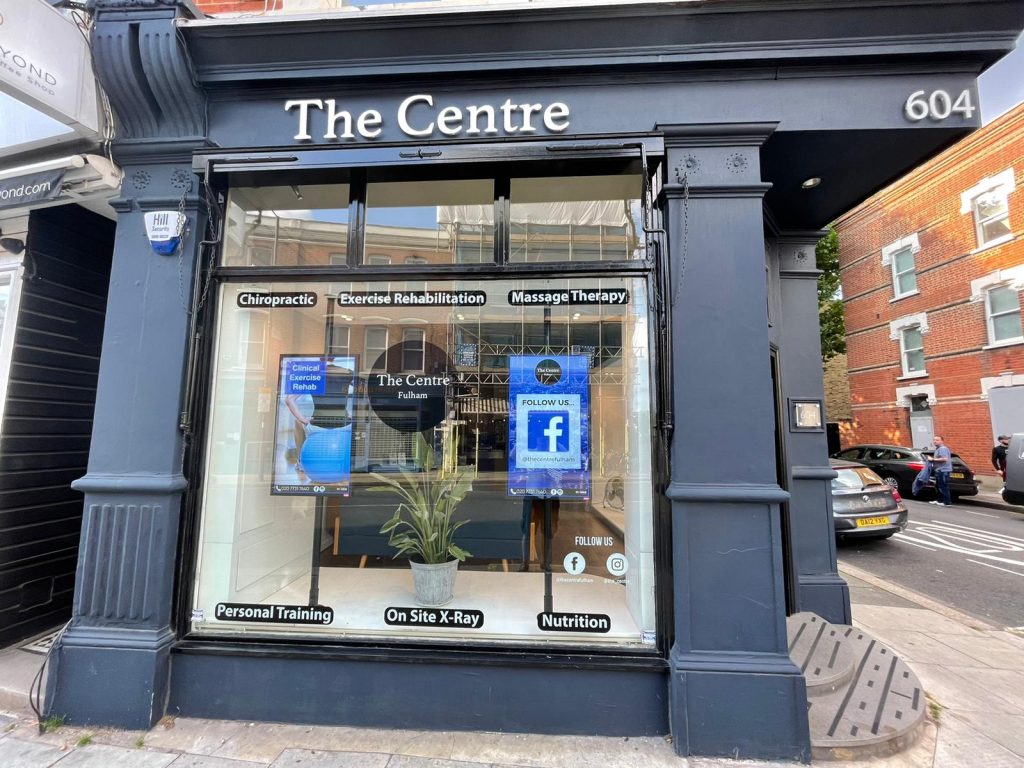 Delighted with our latest installation at The Centre, Fulham Road, London .
The screens that were installed are  of a brightness of 1,500cd/m2.
As the screens are  for use in window displays they needed to be able to cope with the increased temperatures from prolonged exposure to direct sunlight. The screens need a temperature control system to regulate the heat of the screen to keep the LCD panel running at the optimum temperature. Compared to other solutions on the market the High Brightness Monitors are the ideal solution.
Window displays are a great canvas for Digital Signage. With  big windows looking out to those passing by your business , you have a direct line to potential customers.
If you are interested in having one of our affordable screens , then please do get in touch .