Our outdoor Digital Signage displays are vandal-proof and weatherproof. They are made of steel and boast a robust corrosion-resistant outer casing with an IP65 rating – which means they are protected from dust and water and are suitable for use in all weather conditions. They are commercial grade, designed for 24/7 use and sun-readable, which will BOOST your sales & profits.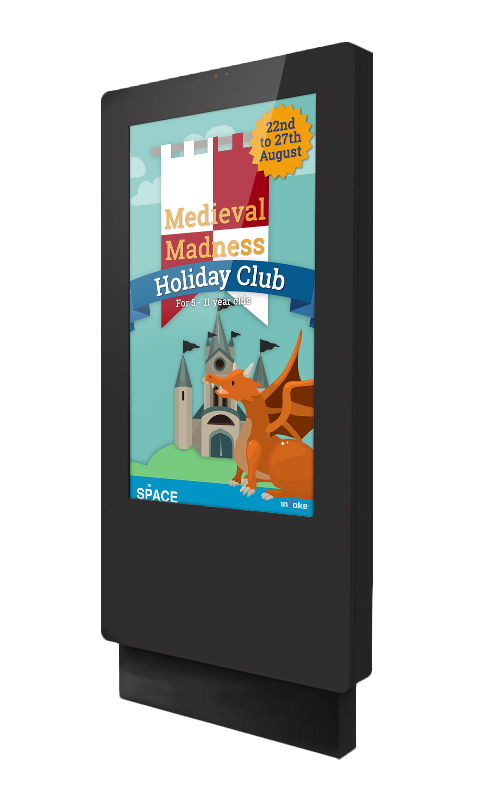 Screen Sizes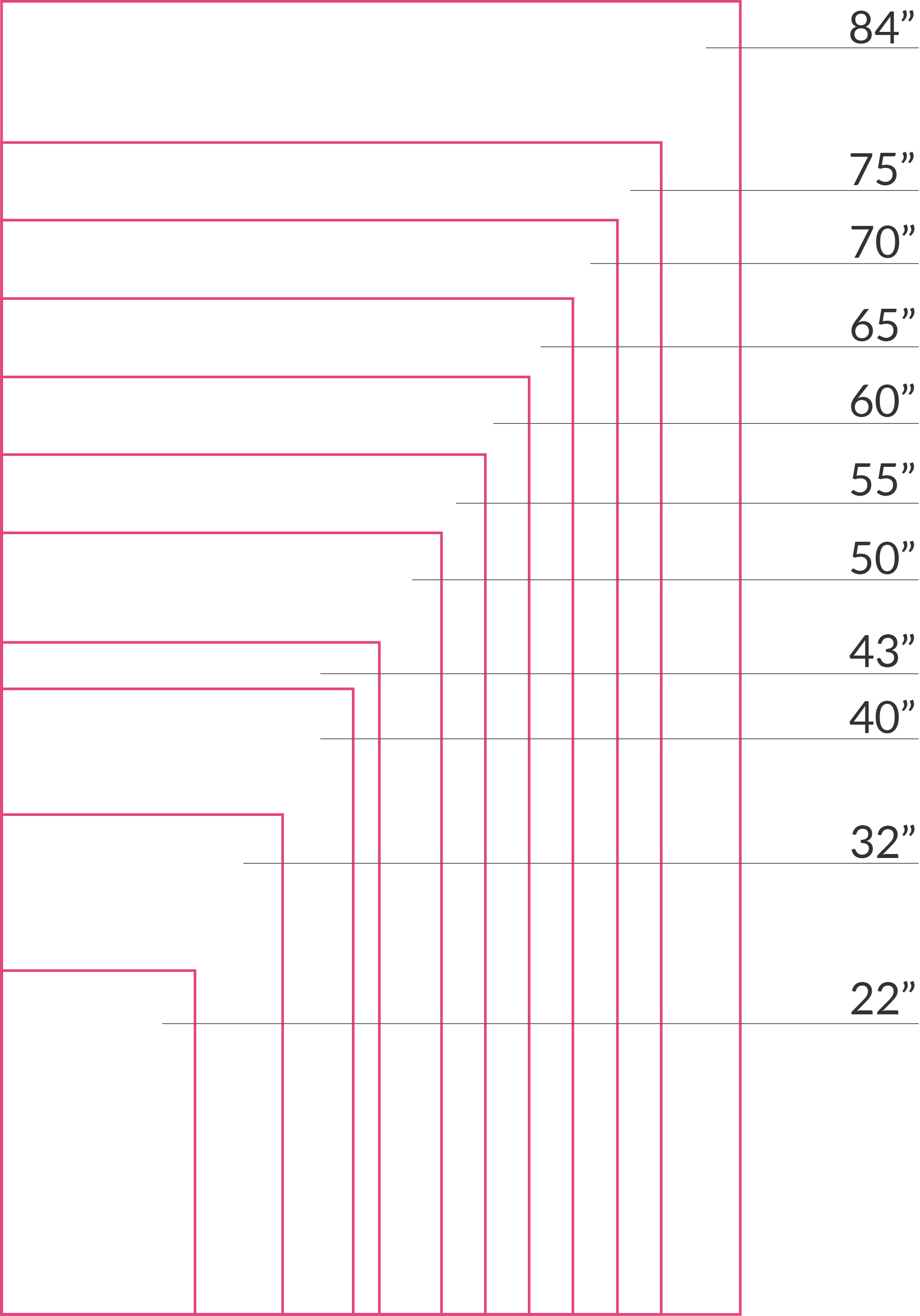 Features
Screen sizes from 22″ to 84″

Smart air-temperature control

Commercial-grade screens with high brightness (5 to 10 times as bright as household TVs)

Wall-mounted and floor-mounted

Network compatible for easy upload of new content and RSS feeds

Can be sign written to complement your business
Our outdoor digital display screens are available in a variety of sizes and models including digital posters, touch screens and freestanding digital totems. Each display comes with a built-in 'smart' temperature control system which regulates its internal temperature, regardless of conditions outside, to maximise its longevity and ensure optimal performance. Like our free-standing and internal Digital Signage, our outdoor screens are button-free and have a sleek, slimline profile.  
We provide outdoor Digital Signage installation and support across the UK. The screens can be sign written or vinyl wrapped to complement your business, and our studio of skilled in-house design professionals can work with you to create high-quality bespoke content.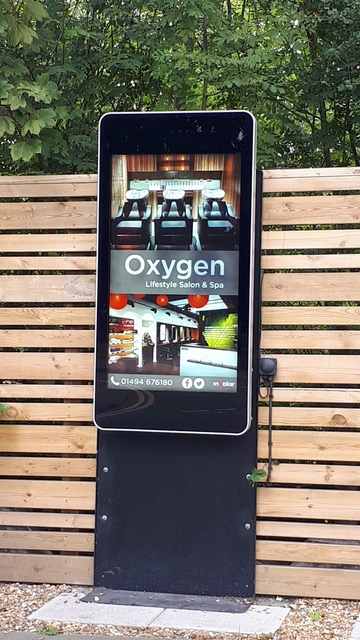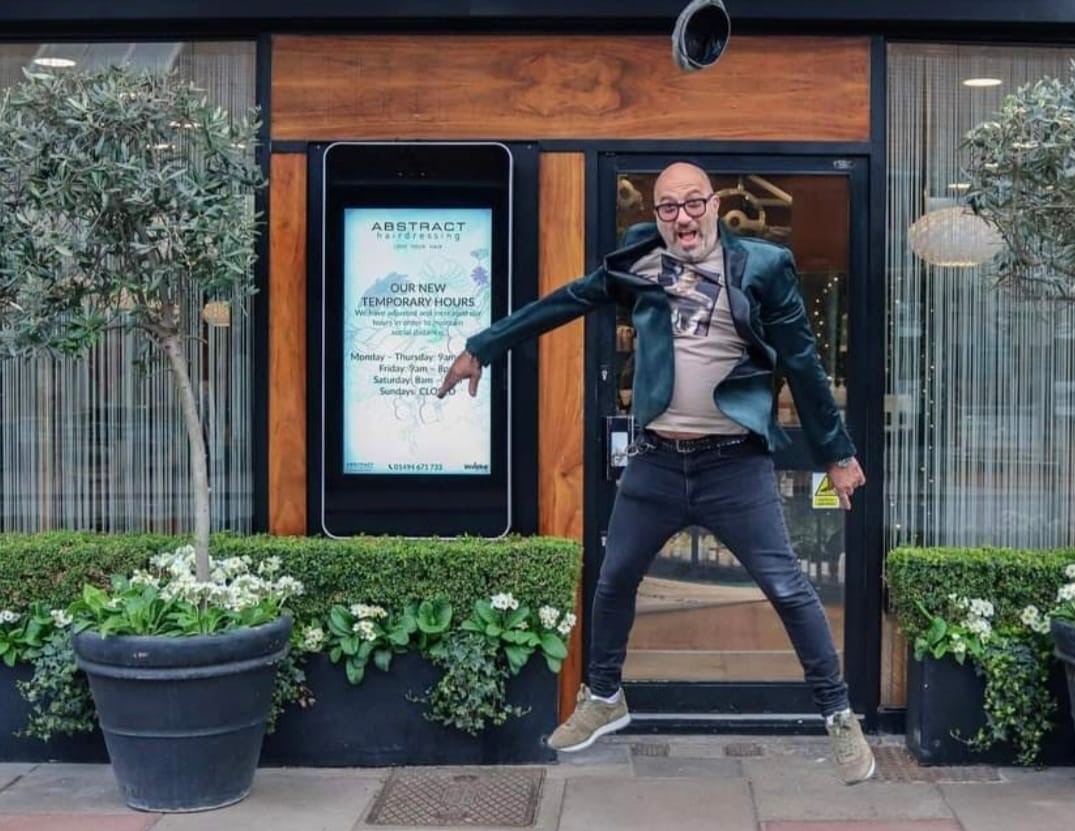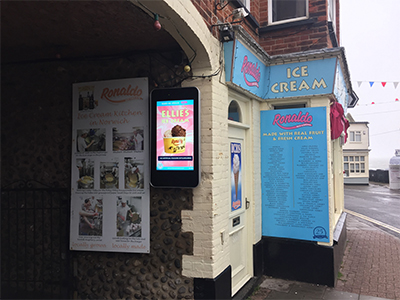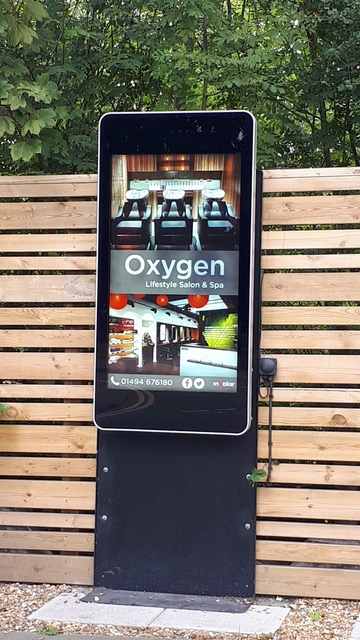 "Our outdoor screen from inVoke is awesome – every business needs this!"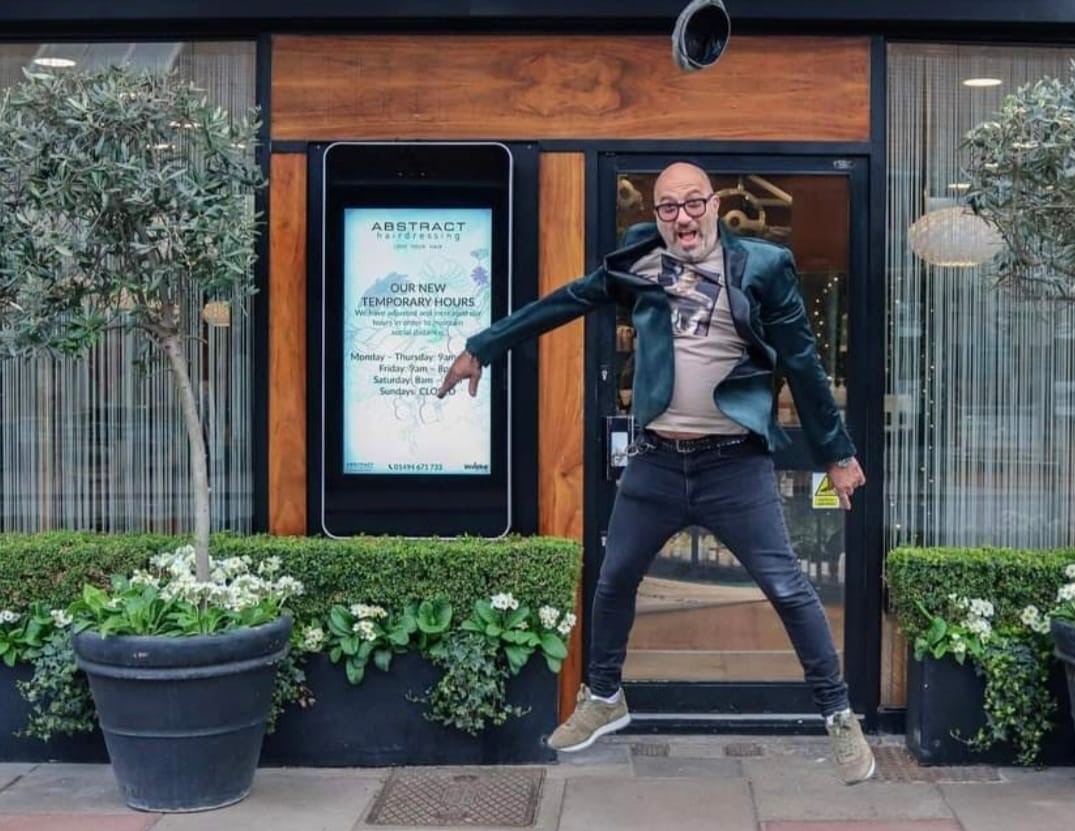 "inVoke had a frame specially made for our outdoor digital screen. It's fantastic and so stylish, and we're so, so pleased with the service from the design team. We'd recommend them to any business."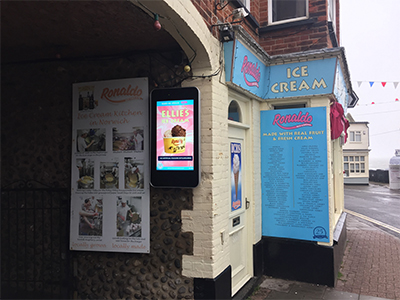 "We are so pleased with the service from inVoke. Sales have definitely increased since having our outdoor digital screen."