Our team are all graduate specialists in motion graphics and graphic design with a high
level of technical ability. We work directly with customers to develop custom content
for their digital screens and have years of experience working with a multitude of
different businesses and industries.
One team, one great solution
Working with our in-house design team offers a huge amount of benefits. We are able to meet with you and clearly explain the design and publishing process. If you have an in-house designer or marketing team, we are happy to liaise with them directly, sharing design resources and working together to develop your content. We can work from existing assets and brand guidelines to create customised content, or we can design something completely original. These presentations can also be used by you on your social media or website as an eyecatching marketing tool.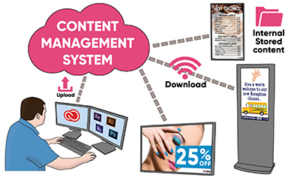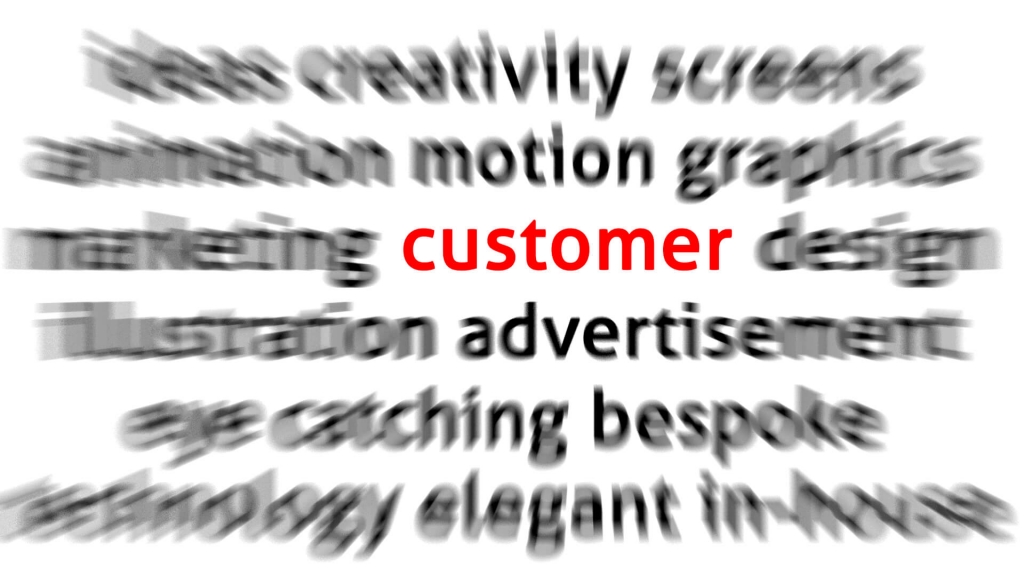 A customer-centric approach
We offer a fully managed solution; from initial concept development through to publishing, but we also make sure to involve our clients in this process. Once your presentations are complete, you can approve our designs prior to upload using our cloud-based technology platform. We strive to be flexible and receptive to your needs: some of our customers are keen for us to take charge of the majority of design work and publishing, and others prefer to have more control, so we can offer them the ability to log into the WiFi screens and update content themselves through our signage system.
Animations styled to fit your brand
We can offer our customers a diverse range of animation styles, from clean and elegant motion graphics to more stylised artistic and cartoony styles. We're very flexible and versatile in our approach, working to our customers' existing branding or developing something totally new and fresh. For shop window screens looking out onto the street, we can design bold, eye-catching and dynamic moving imagery to engage with passersby and draw attention to your business. For internal screens, such as in waiting areas, we can offer slower, more subtle movement that includes more detail and text information to keep your audience engaged while they wait. Our screens are available with a variety of frames that, with the motion graphics and animation playing on them, can enhance and complement the aesthetic of your environment.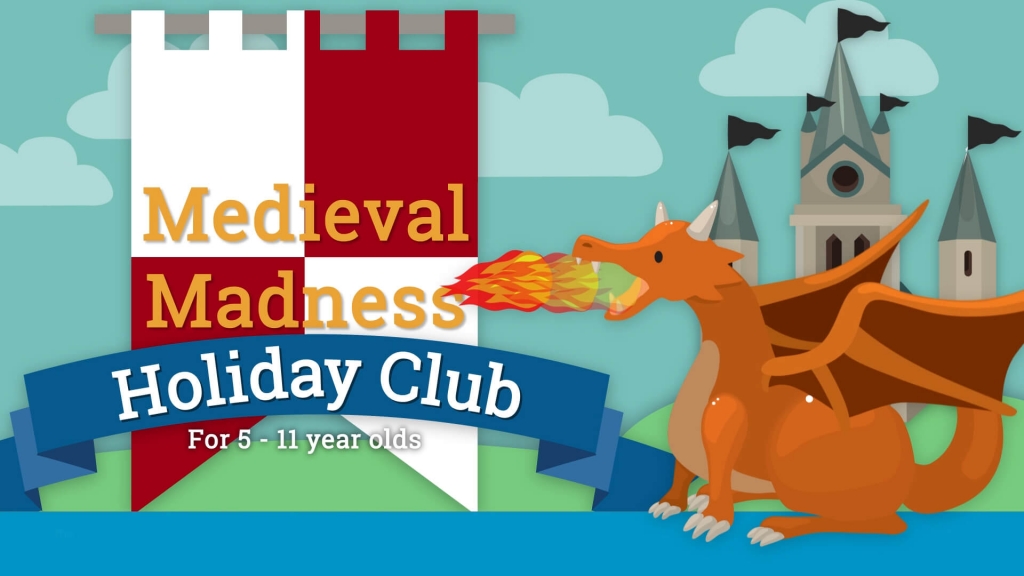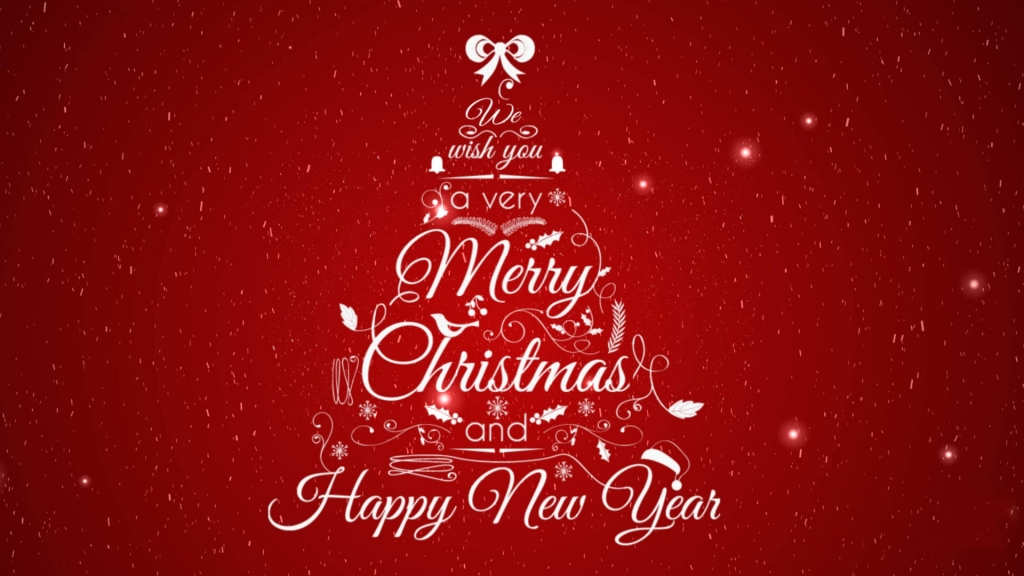 Seasonal slides
We also offer a wide range of seasonal slides to our customers such as Christmas, New Year, Father's Day, Mother's Day, Back to School, St Patrick's Day, Remembrance Day and Pancake Day. Even if these are not specifically relevant to the type of business/industry that has the screen, they are bright, colourful and topical, drawing extra attention to our customers' businesses.
Would you like to hear more about how we can help grow your business with Digital Signage solutions? To book a free consultation, please fill out the form below.