Our professional Digital Signage studio is run by our in-house design team, who are all highly qualified, graduate motion graphics designers. Using the most up-to-date professional motion graphics software, we work with you to produce and deliver amazing presentations and dynamic content for your digital display.
One Team, Many Benefits
Our team is here to walk you through the design publishing process. If you have an in-house design team or marketeer, we are happy to liaise with them to develop your Digital Signage content. If not, we can develop original and eye-catching custom content based on your brand guidelines and assets. This content can be used not only for Digital Signage but also as an excellent promotional tool on your website or social media platforms.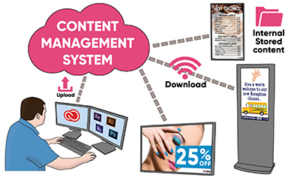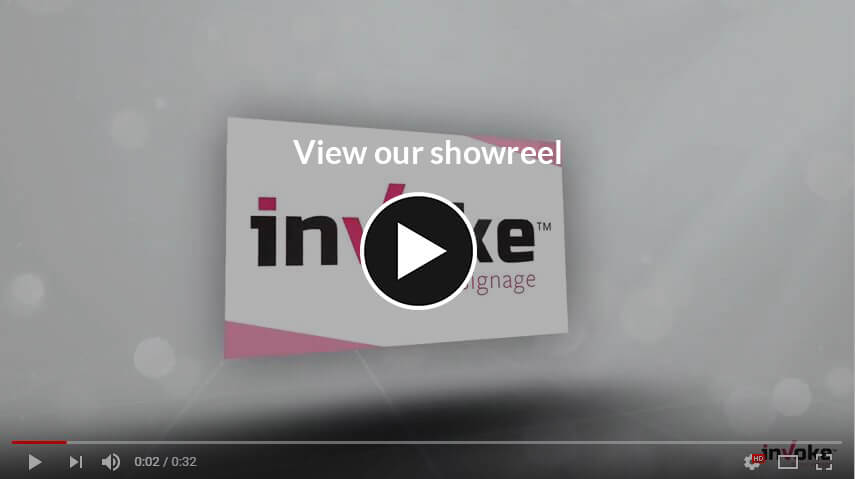 Customer-Centric
We offer a fully managed Digital Signage solution from initial concept development through to publishing. That being said, we make sure you are involved in the process. You have the choice to review and approve designs before they are uploaded to our cloud-based technology platform and go live on your Digital Signage players. We recognise no two customers are the same and that some might want us to take charge, while others might prefer a more hands-on approach. Either way, we're flexible when it comes to meeting your needs.
Animations for Your Brand
We provide the best Digital Signage designs, with animation styles ranging from elegant motion graphics to the more stylised, artistic or cartoony. For shop window screens, we can develop striking moving imagery to grab the attention of passers-by. For internal screens such as those in waiting rooms, we can produce animation that's more subtle, with detail, text or menu boards to keep your audience engaged while they wait. Our screens are available with a variety of frames to further complement your brand messaging.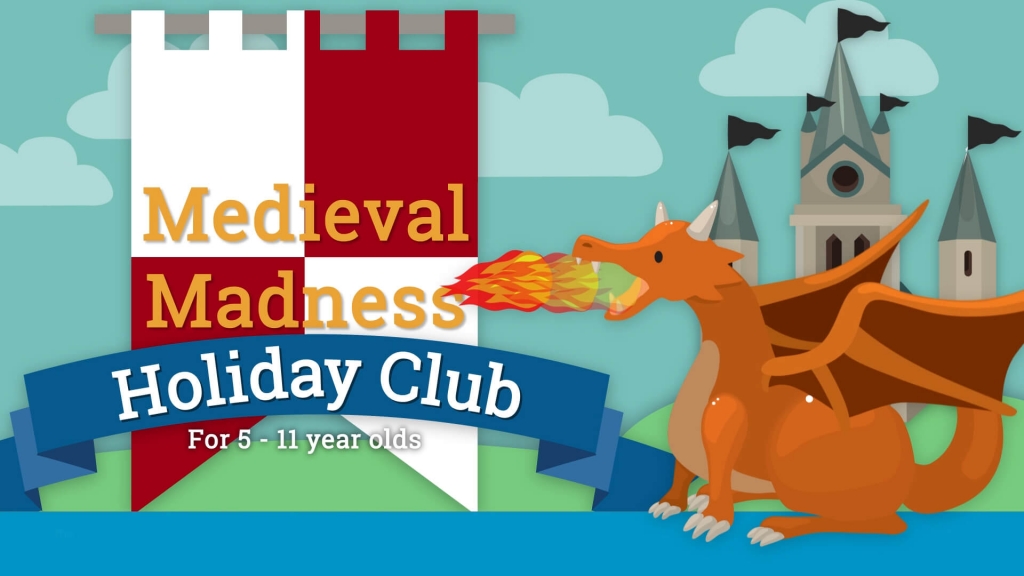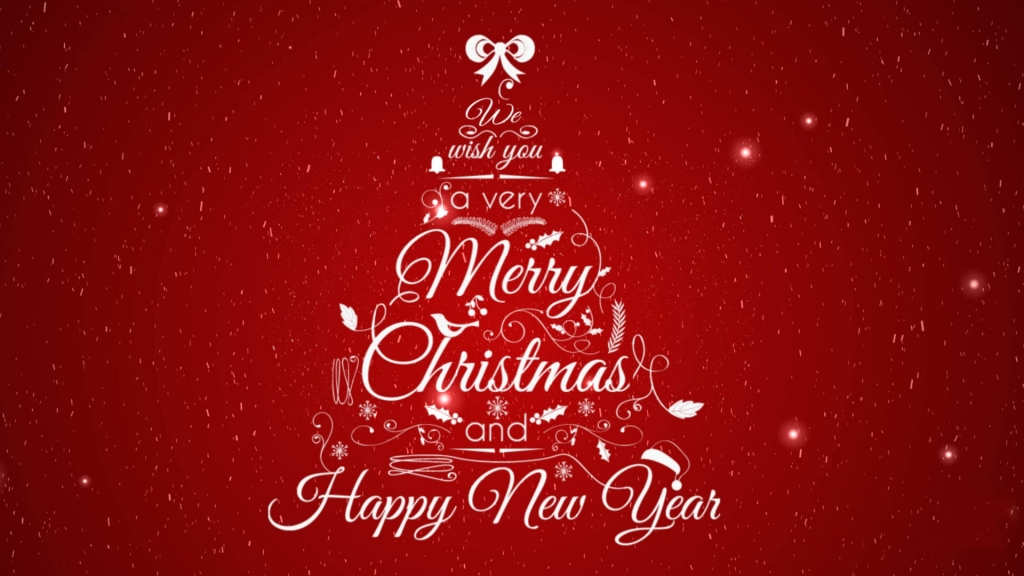 Seasonal Slides
We also carry a wide range of special seasonal slides for holidays across the year including Christmas, New Year's Day, Father's Day, Mother's Day, Back to School, St Patrick's Day, Remembrance Day and Pancake Day. Bright and attractive, they're perfect for capturing customer attention and lifting moods!