It's hard not to overstate the importance of shop window displays and Digital Signage solutions for brick-and-mortar retail stores. Some of their many benefits include:
Enhance customer experiences

Display bestsellers, product information, special offers and social media posts

Provide interactive store experiences
Digital Signage in retail can also be used to cross-sell products at the point of sale. Touch screens can assist customers and take the load off your staff, while internal digital displays can be used in showrooms for wayfinding or as advertising displays. 
 Improve customer engagement
Retail brands looking to create an engaging and entertaining physical store need to consider digital screens. They are a mainstay of the retail environment. What's more, they're designed to be easy to use, so you can update information or content in real time with the click of a button.
And with our studio of design professionals, you can create custom eye-catching content that is guaranteed to grab customer attention and boost sales.
"So many people have made positive comments and we're averaging 20% increase in monthly sales since installing inVoke window and internal screens. We're so pleased that we have them and would highly recommend inVoke to any business wanting to increase sales."
Our Clients
Here are just a few examples of our clients in the retail sector that have successfully used retail store Digital Signage to grab attention and boost sales.
Contact us today to find out how you can do the same!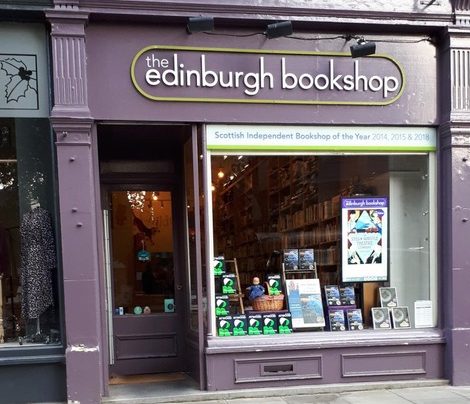 The Edinburgh Bookshop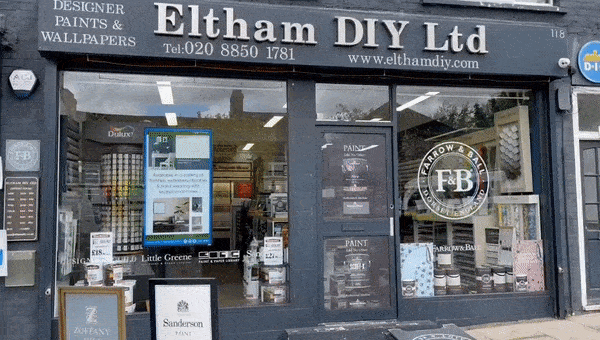 Eltham DIY Ltd.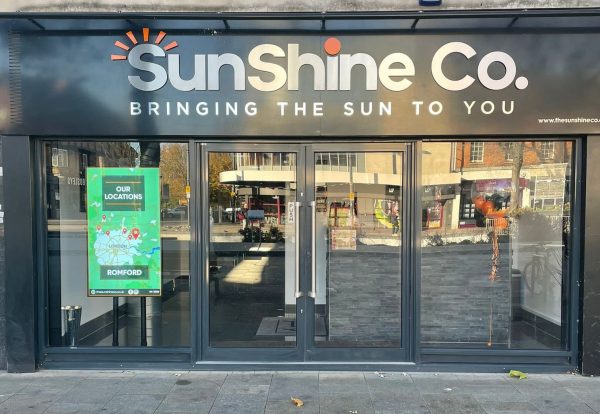 Sunshine Co.
Nationwide 600+ installations for as little as £3 a day

Our graphic design team is here to help if you want custom branded content

Brand development with our quality Digital Signage displays

Our full-HD commercial-grade screens run 24/7

Plug and play functionality, or load content on the media player via Wi-Fi with our cloud-based CMS

Easily manage and update screen content for 1 (or 1000) screens