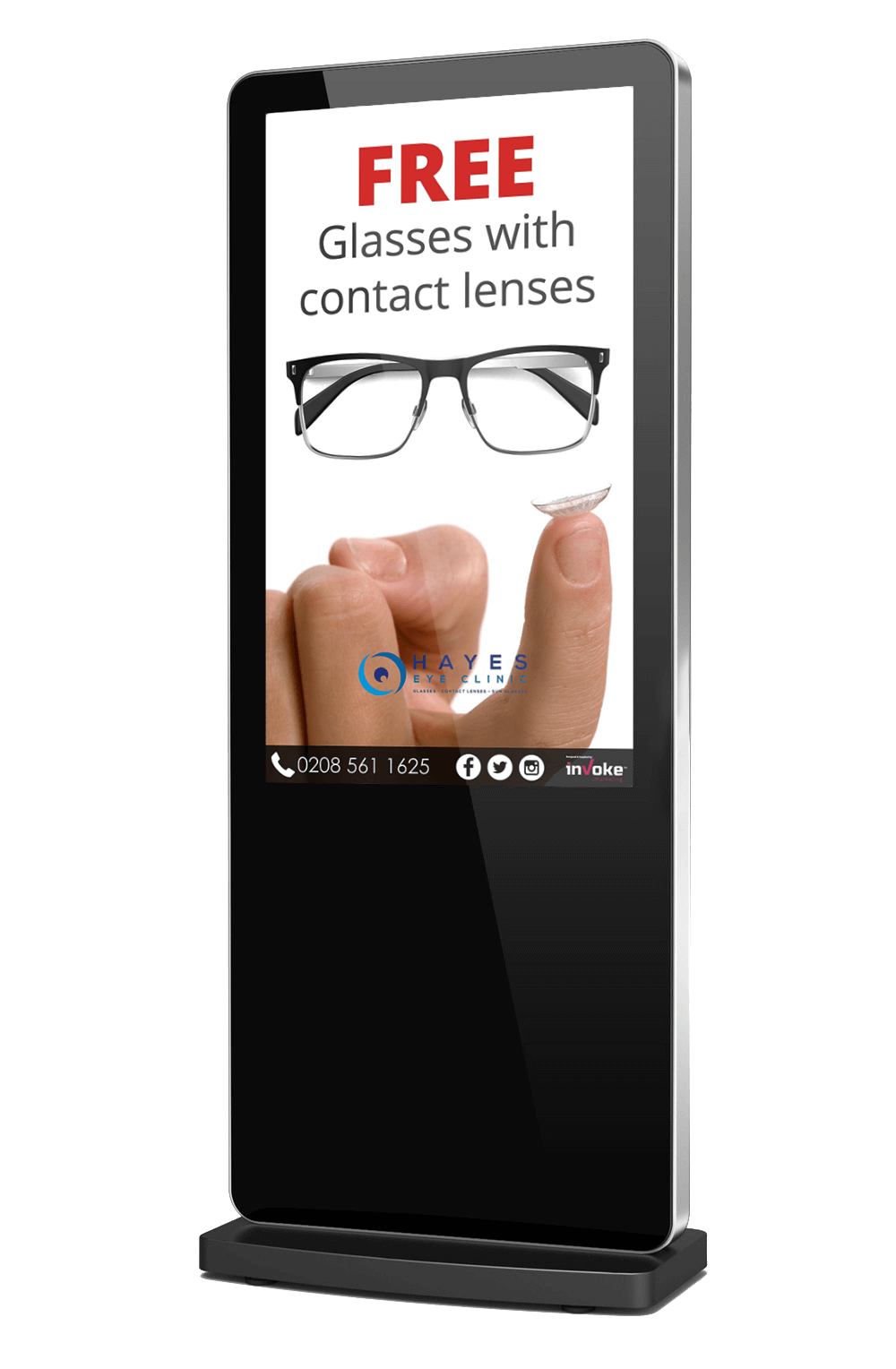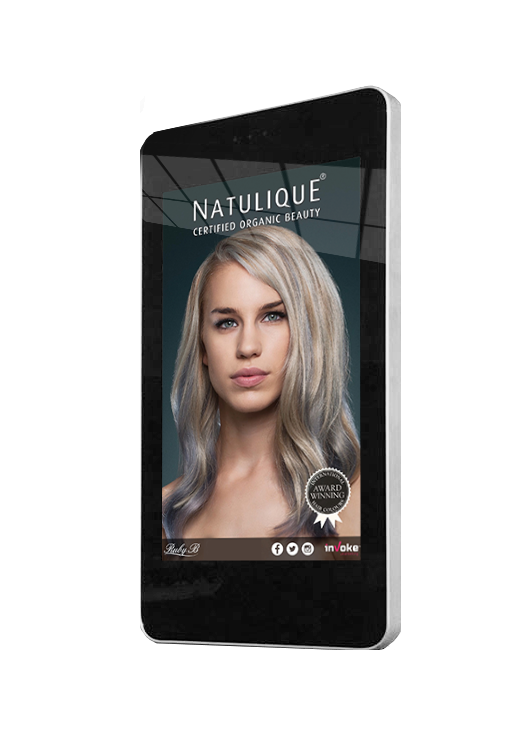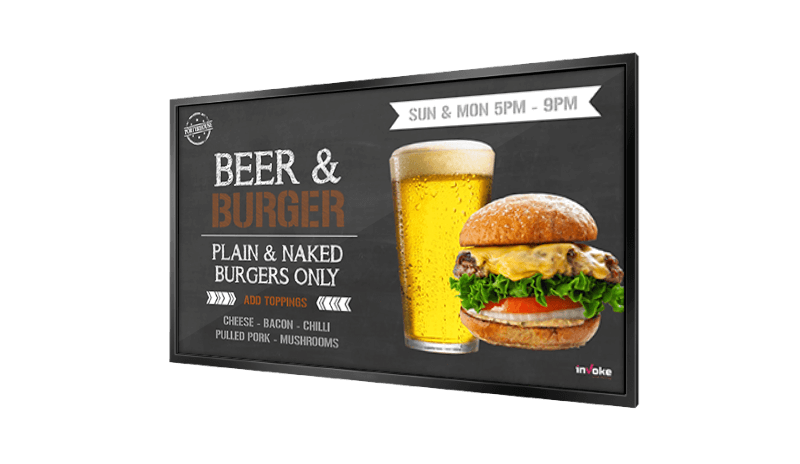 GO DYNAMIC
Move away from static displays and gain up to 400% more views with Digital Signage.
Get Your Free Proposal
Attract customers and BOOST sales with our digital display screens.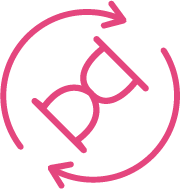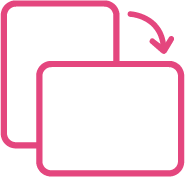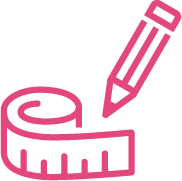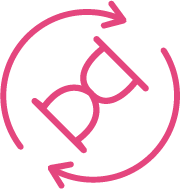 Dynamic
Our professional, commercial-grade monitors are designed for 24/7 operation. They are super bright and sun readable – ideal for show window displays.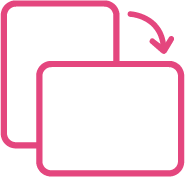 Versatile
From touch screens to LCD/LED screens to eye-catching window displays, our high-quality Digital Signage solutions come in all shapes and sizes to suit your needs.

Convenient
Our Android Digital Signage monitors come with plug and play so you can easily transfer content onto the inbuilt media player. Alternatively, upload the content remotely via cloud.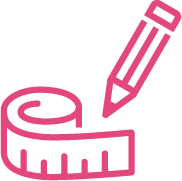 Bespoke
Our in-house design team coordinates with you to deliver customised branded content. We can also customise the frames of your digital advertising screens to promote your brand.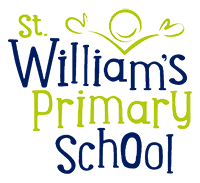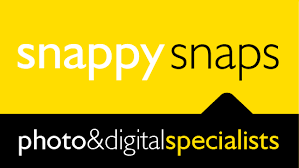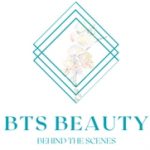 High Commission of Canada
'We are delighted with our new Digital Display and we wanted to thank you also for designing such wonderful templates. It really is a perfect fit for our needs.'

Taylors
Hair
'Love working with these guys. They are so quick to come back to you with anything you need. Creative and efficient – massive recommendation from us.'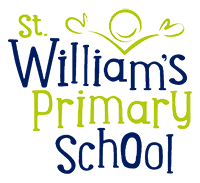 St Williams
School
'The animation perfectly replicates the school's ethos and vision. They look incredible.'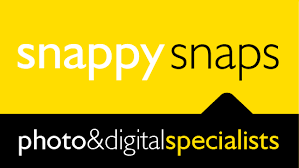 Snappy
Snaps
'Since having the screen in the front window, we have seen an uplift in sales of products people didn't know we offered.'
Engravers
World
'Since installing the screen, I have had to take another person on to cope with the increase in business.'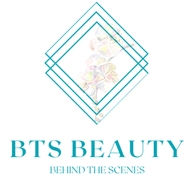 BTS
Beauty
'Delighted with our latest installation at BTS Beauty based in East Sheen, London. We installed a 49" High Brightness Digital Poster in the window, hanging from chains.'
Nationwide installations for as low as £3 a day

Our graphic design team is here to help if you want custom branded content

Brand development with our quality Digital Signage displays

Our full-HD commercial-grade screens run 24/7

Plug and play functionality, or load content on the media player via Wi-Fi with our cloud-based CMS

Easily manage and update screen content for 1 (or 1000) screens