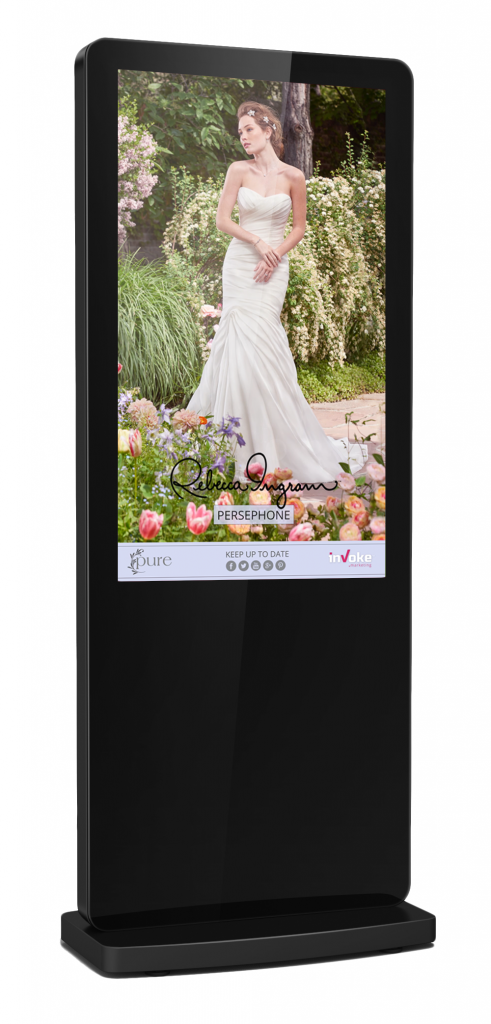 More visible than your competitors
Running a bricks-and-mortar premises means competing for attention with your neighbours 24/7. Customers are only going to spend so much money on each shopping trip, so it's up to each individual outlet to secure their share. Your shop needs to:
Stand out from the crowd
Showcase your products and services
Advertise the promotional deals
An outdoor shop sign from inVoke Digital achieves all of this and more. We design and provide bespoke digital displays that capture 400% more attention than static signs, increase footfall and boost sales revenue. inVoke Digital's dynamic solutions are already in use all across Great Britain.
Outside shop signs that are as dynamic as you
inVoke Digital is home to a team of design and technical experts that create entirely custom solutions for clients in every industry. Whether you're a beauty salon, retailer, restaurant or charity shop, we can create an outdoor shop sign that supports your brand identity while making you more visible than ever before.
Our solutions can feature:
Stills
Animation
Cartoons
Video content
Interactive touch screens
RSS feeds
The content featured on your display screen can be as dynamic as you like: from scrolling Twitter feeds to animations that are automatically updated throughout the day and everything in between. This gives you the ability to highlight more than one product or service from a single sign.
Features
Can be vinyl wrapped to complement your aesthetics

Commercial grade for constant 24/7 use

Network compatible for easy upload of new content and RSS feeds
Sizes available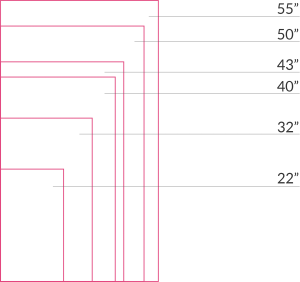 "Used to help customers navigate our store, everyone notices our free-standing inVoke advertising screen."
Attract higher levels of footfall, bring in new customers and stay one step ahead of your competition in the high street. Outside shop signs from inVoke Digital Signage are an industry-proven investment. Contact us and get started today.