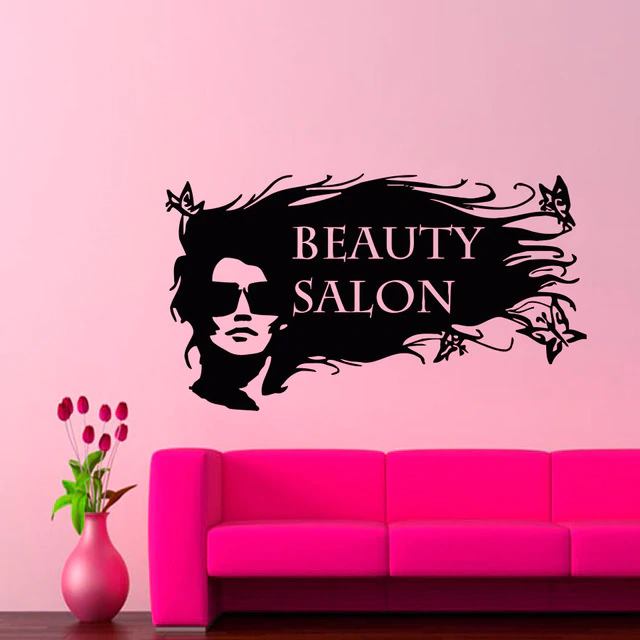 Digital Signage for Salons and Spas:
Use Digital Signage to make your business stand out while improving the way you brand your business. When used digital signage for salons serves, as your gateway to provide outstanding service in a manner that is engaging and modern. From prescheduling a friendly "Welcome" message to play on a specific time/date to displaying a daily special you can use Digital Signage for Salons and Spas' as your silent salesperson!
Create Superior Experiences:
Every time a customer walks in your door that is there opportunity to escape from there busy life and relax and pamper themselves. Because static signage is often disregarded, your clients could easily be not aware of all of your service.
Use digital signage for salons and spa to:
Upsell new services and products
Spotlight new style trends
Share before and after photos
Advertise product promotions
Add stylist images and bio
It really does work !!